Details for your local City councillors can be found in the links below. There are three councillors per ward.
East Chesterton Councillors
East Chesterton Ward
West Chesterton Councillors
West Chesterton Ward
Kings Hedges Councillors
Kings Hedges Ward
You can view the Cambridge City Council Ward map HERE and the NEW County Election Division map HERE.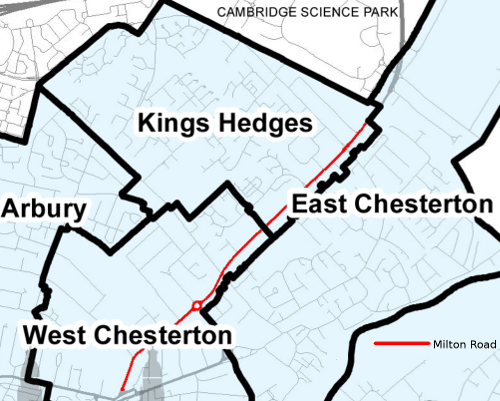 Cambridgeshire County Councillors
City Council Elections May 2016
See the candidates' responses to our questionnaire HERE.